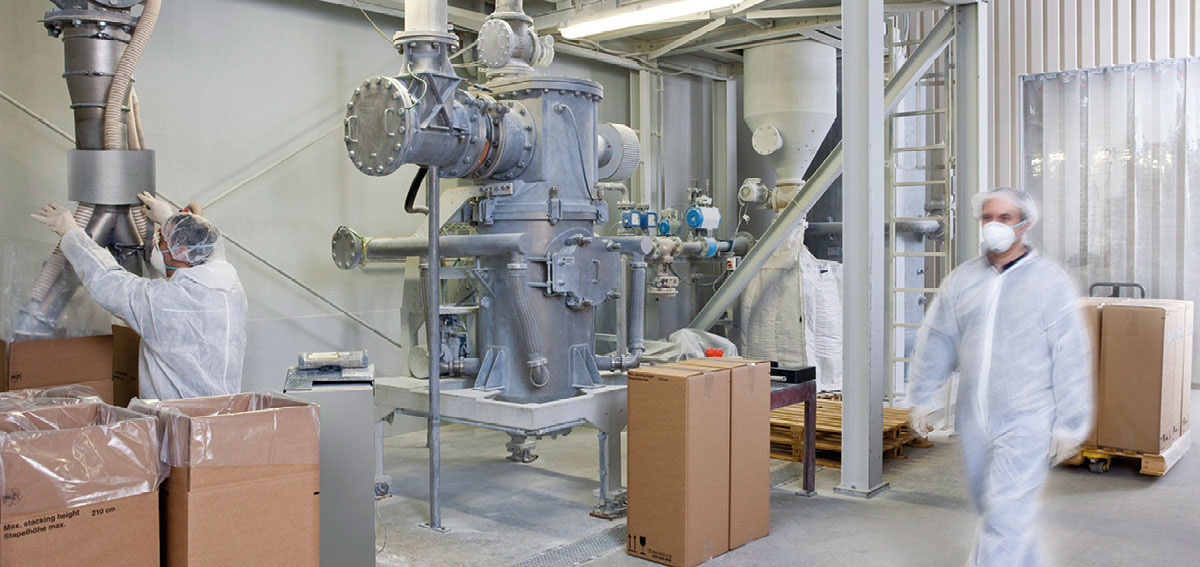 TOLL GRINDING FROM A TO Z
Our main area of competence is the comminution and processing of products in powder form. And that since over 50 years. State-of-the-art production systems, long-standing know-how and comprehensive services ensure the best possible prerequisites for the success of your products.
QUALITY TAKES PRIORITY
Whoever outsources an important value-added process such as toll grinding to an external company must be able to rely fully on the quality. Our all-embracing quality management guarantees constant and optimum results at all times. In this way you can be assured that your quality standards are adhered to and you can concentrate on the growth of your company. We take care of the rest.
WE ALSO MAKE INVESTMENT RISKS SMALLER
Outsourcing the comminution and processing of products in powder form brings you the following advantages:
Completely scaleable: from the tiniest samples to over 1,000 tonnes per year
Fast, liquidity-preserving and low-risk introduction of new products
Rapid reaction to changes on the markets
Saving of high planning and investment costs for plant and equipment
No increase of fixed costs for personnel and depreciation, no personnel commitment
Cost certainty as a result of binding quotations
SMOOTH INTEGRATION OF TOLL GRINDING INTO YOUR SUPPLY CHAIN
Our philosophy: we integrate our services seamlessly into your supply chain so that punctual execution and delivery of the products to your customers is guaranteed at all times. We are thus completely integrated into your work flow but as an external service provider, offer many advantages such as the reduction of investment costs as well as personnel requirements and the smoothing out of production peaks.
THE ENTIRE LOGISTICS FROM ONE SOURCE
Get to know our tailor-made solutions and logistics services. We not only take over the comminution and processing but also the storage and shipping to your customers and many other services.
 YOUR ADVANTAGES AT HOSOKAWA
Product-specific processing and packaging to your specifications
Specification-compliant processing with exact adherence to the fineness and mixture ratio
Highest quality and hygiene standards
Process-accompanying documentation and quality control
Sample forwarding and analysis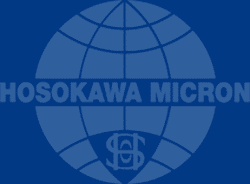 Welserstr. 9
51149 Cologne
Germany
Tel: +49 2203 308-0
Fax: +49 2203 308-148