We grind just about everything you can imagine
Our highly modern production systems enable us to process a great variety of products. For example, we process flame-retardants, titanium dioxide, fillers, powders for 3D printers, thermoplastic materials and many other products used in the food, cosmetics, chemicals, plastics and minerals industries.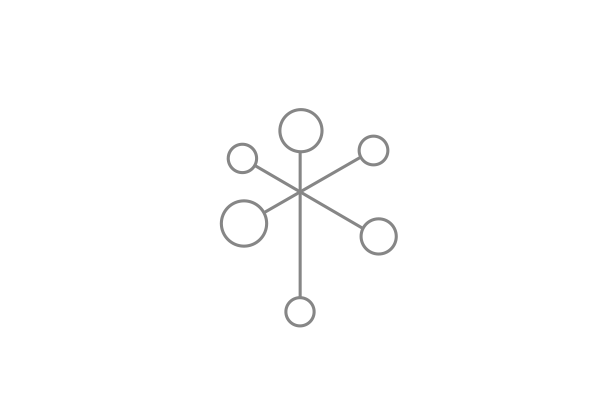 Dependent on the product, HOSOKAWA can offer you a choice of different processing and product finishing processes. These include granulation, grinding or micronising, cryogenic grinding, air classification, sieving, mixing, coating and compacting.
In the following section, several selected processes are described in more detail. For details of other special solutions, simply contact us.

Jet milling
Our state-of-the-art opposed jet mills put us in the position of being able to manufacture ultrafine products for a great variety of applications. Special features such as completely wear-protected designs, special classifying wheels and nozzles as well as hot-gas mode on demand also make the processing of highly complex products possible.


Cryogenic grinding
We grind a number of different plastics for a great variety of applications with our cryogenic mills. Whatever the end use of your polymer, we process your powder to your exact specifications with our modern production systems. For more complex applications such as 3D printing, we employ a multi-stage production process to bring your product in top form.

Classifier Mills
The classifier mill developed by us is universal in application thanks to its manifold setting options and the resultant flexibility in the production of ultrafine powders. Because its compact design permits fast and residue-free cleaning, the risk of cross-contamination when frequent product changes are necessary is significantly reduced.
By tailoring the configuration of the mill exactly to your product and with the possibility of selecting optimum settings, we are able to process just about any product to the fineness you require. In combination with an inlet air conditioner and if necessary downstream classifiers, we can crack even the hardest nuts.
Multistage and combined processes
In accordance with your special product requirements, we can also offer you multi-stage processes such as grinding-mixing-screening, grinding-screening or mixing-compacting from one single source. This does away with additional costs needed for intermediate packaging, logistics and transport to different service providers who only offer subprocesses.

Food and cosmetic products – certified as per halal & kosher
We offer the processing of food and cosmetic products using spatially separate production systems and storage areas – naturally under the strictest observance of all relevant hygiene standards such as the HACCP Directive. We are also approved as defined in the halal and kosher certification for several products, and thus fulfil two internationally accredited quality standards. And with this, we are able to offer our customers the prerequisites for opening up new markets. We can naturally also check the possibility of having such a certification issued for your products.
Hosokawa Micron Powders GmbH
Welserstr. 9
51149 Köln, Germany