Seamless integration into your value-added chain
With HOSOKAWA, you can outsource the comminution and processing of your products in powder form and the associated tasks to an expert – either temporarily or on a permanent basis. Without having to make compromises when it comes to quality, ability to deliver or efficiency. Our logistical expertise makes it possible for us to integrate our processes completely into your own processes. We thus become a seamless part of your value-added chain. Without having to forego a thing, you gain flexibility. You can have your materials professionally processed without having to invest and tie up capital in your own systems and storage facilities – and reliably deliver your products on demand.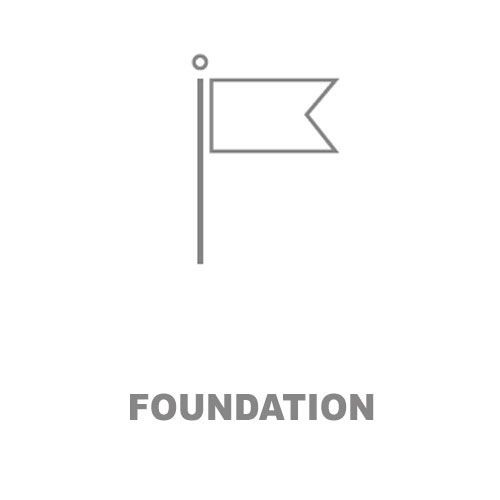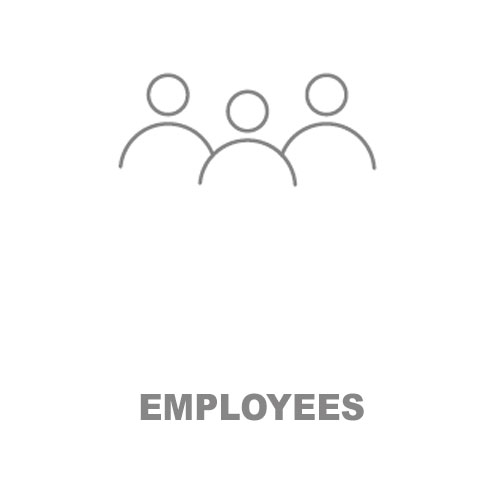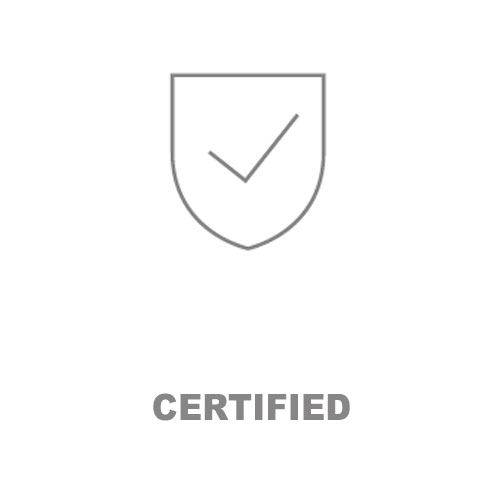 Quality right down to the finest details
Quality management and occupational safety are top priorities at Hosokawa. All processing steps are carried out based on exact operating procedures and established test standards. Fulfilment of all relevant quality and safety requirements is a matter of course for us, and compliance is not just a buzzword but rather an integral part of our corporate culture. In strict conformity with the motto "Customers first", we always place a strong focus on the service expectations and quality specifications of our customers in all our daily activities.


Our qualified staff and a quality management system certified according to DIN EN ISO 9001 constitute the mainstay of our quality assurance system. A seamless control and documentation of all operational processes and beyond is ensured. For example, determining the particle size with the help of laser diffraction or sieving analysis ensures that the particle distribution in the finished product corresponds exactly to customer specifications.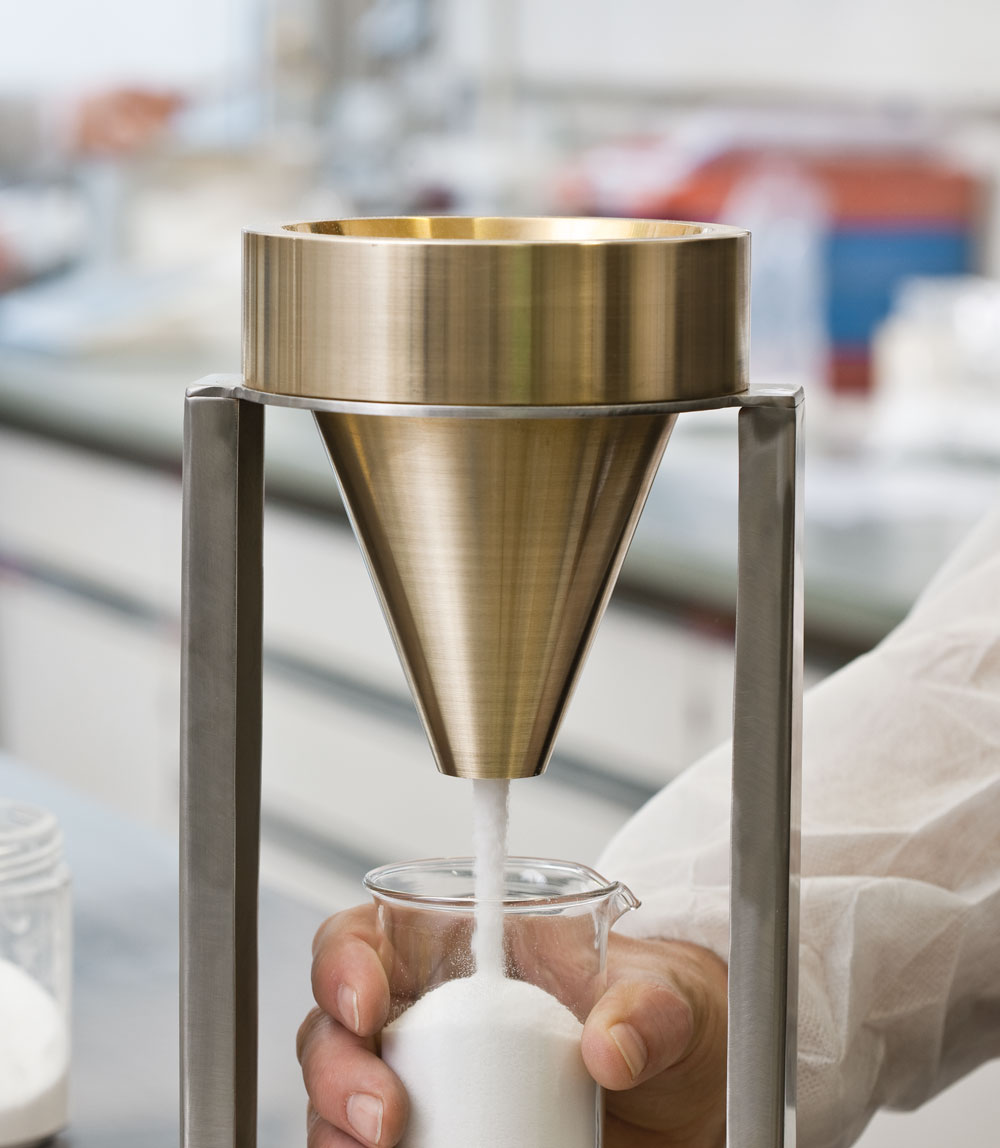 Quality – HOSOKAWA MICRON POWDERS
All our production systems are made of stainless steel and are designed for wet cleaning procedures which are not only thorough but leave virtually no residues and thus ensure risk-free product change. We make no compromises when it comes to the handling of our customers' products.
Energy efficiency – more than just a buzzword at HOSOKAWA
Comminution is fundamentally an extremely energy-intensive process and the energy consumption increases disproportionately with increasing fineness. Beyond the application of state-of-the-art comminution technologies, environmental issues make us very keen to identify all conceivable energy-saving potentials and to exploit them to the full throughout the entire production process.
In light of the climate change, energy savings brought about by the continuous optimisation of all production processes are more than just a compulsory exercise for us. Besides the high investments in modern machines and equipment aimed at increasing efficiency and an effective energy management system, we have been active since 2020 as a member of the Lernenden Energieeffizienz-Netzwerks (LEEN) (learning energy efficiency network) of the RheinEnergie AG.
Under the patronage of the North-Rhine Westphalian Ministry of Economic Affairs, a number of renowned and dedicated companies from a great diversity of branches cooperate and together initiate future projects aimed at increasing the energy efficiency and reducing CO2 emissions. "The exchange of views and ideas with experts from other companies holds the promise of new insights and perspectives which we are glad to adopt. Because in the final analysis, the most energy-efficient kilowatt hour is the one that is not consumed." summarises Dr Christoph Wadenpohl (managing director).
Hosokawa Micron Powders GmbH
Welserstr. 9
51149 Köln, Germany