Transport, warehousing & packaging from one source
Besides our long years of experience in toll grinding, as a competent partner within the scope of the supply chain, we offer our customers a comprehensive range of logistics services. We can package, make up, label and pallet all the products and components processed by us in accordance with your individual specifications.
Our high-bay warehouse with a capacity of 2,200 pallet bays allows us to also take care of the reliable, electronically controlled storage of all completely made-up products and their delivery. Neutral, reliable and just in time – also direct to your customers.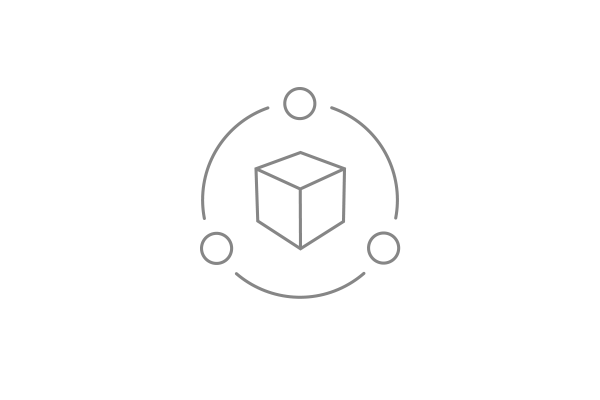 Our range of services
  Individual packaging solutions to order
  Labelling & palleting
  Storage – no need for your own warehouse
  Direct delivery to your customers – even without your own production
  Just-in-time shipping to your customers
and much more …

Hosokawa Micron Powders GmbH
Welserstr. 9
51149 Köln, Germany