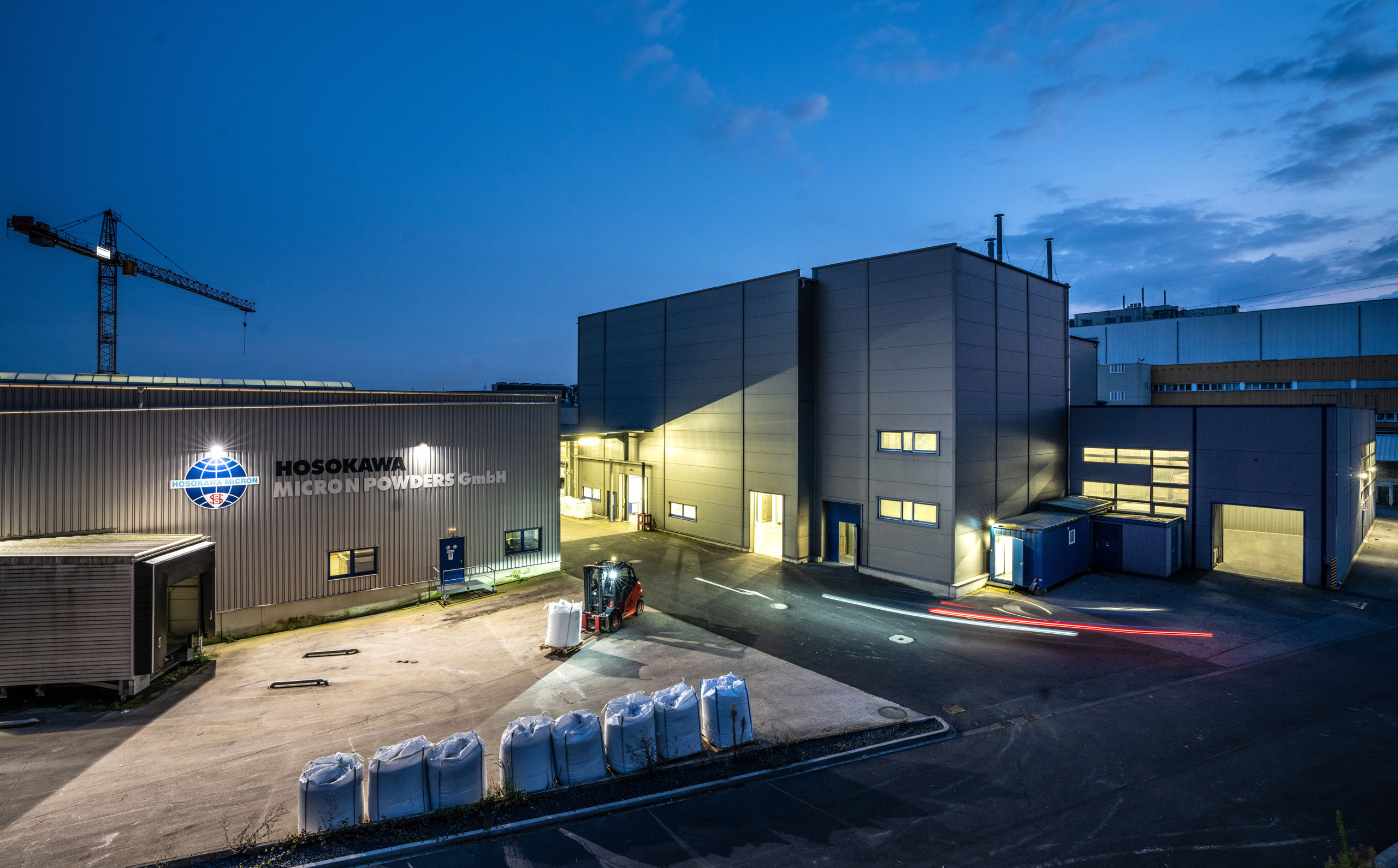 Contact
Postal address:
Hosokawa Micron Powders GmbH
P.O. Box 92 02 62
51152 Cologne · Germany
Delivery address:
Welserstr. 9
51149 Cologne, Germany
Headquarters:
Phone +49 2203 308-0
Fax +49 2203 308-148
info@powders.hosokawa.com
www.hosokawamicron.de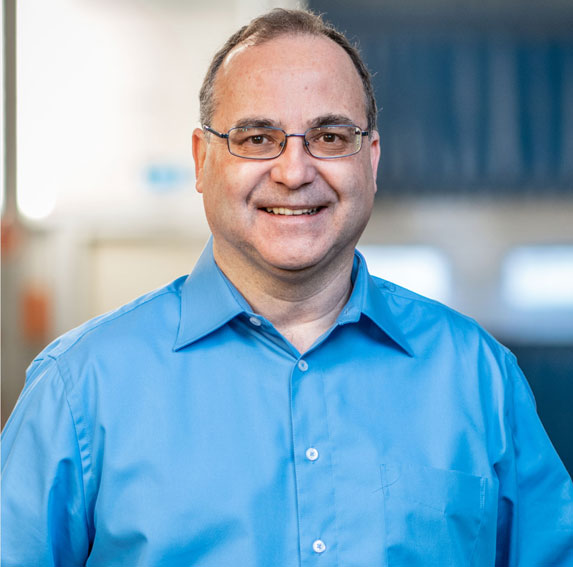 Managing director
Jörg Krahnen
Phone +49 2203 308-295
Technical director
Michael Werner
Phone +49 2203 308-252
Order processing
Ursula Krüger
Phone +49 2203 308-128
Simone Kozany
Phone +49 2203 308-278
Stephanie Schulz
Phone +49 2203 308-279
Manuela Moraga-Serrano
Phone +49 2203 308-277
Nina Schreiber
Phone +49 2203 308-275
Process development
Frank Werle
Phone +49 2203 308-276
Business manager
Andrea Brenner
Phone +49 2203 308-120
Accounting and personnel
Maryla Linowski
Phone +49 2203 308-139
Ella Malon
Tel. +49 2203 308-122
Quality and safety at work
Heiko Dreyer
Phone +49 2203 308-280
How to find us
Our location in Cologne-Gremberghoven is easy to reach.
Whether by plane, train or car: you can reach us quickly and vice versa.
Getting to us by plane
The nearest airport is Cologne/Bonn.
It is best to take a taxi from the airport to us (10 km).
Long-haul flights fly direct into Düsseldorf (60 km) and Frankfurt am Main (150 km) airports.
Getting to us by train
Come into either Cologne Main Railway Station or Cologne "Messe/Deutz" station and then take a taxi from there to our offices (15 km).
Hosokawa Micron Powders GmbH
Welserstr. 9
51149 Köln, Germany