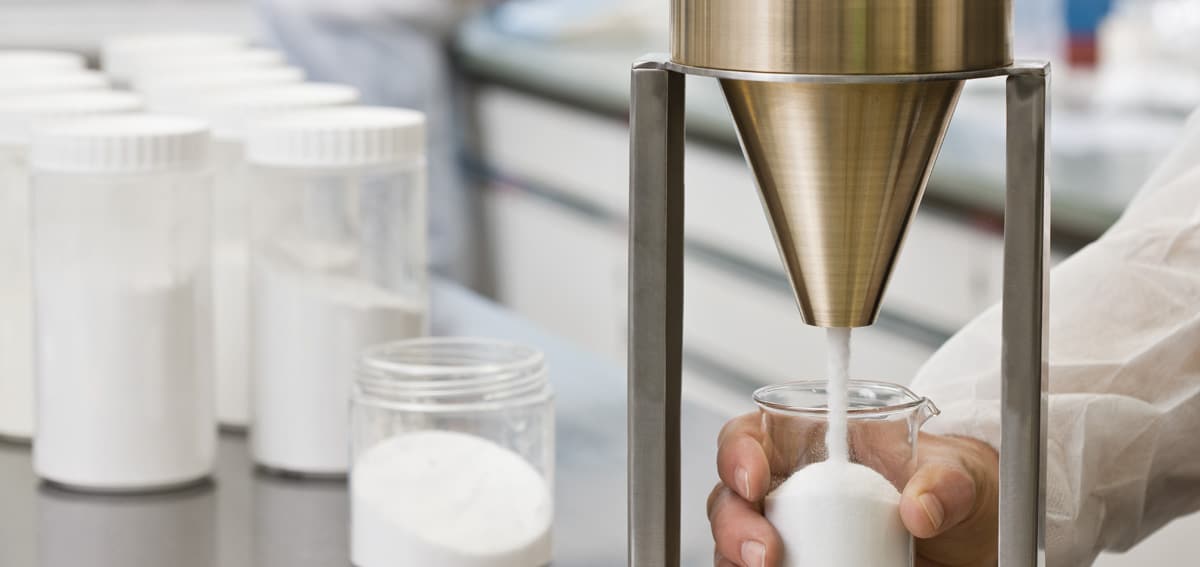 QUALITY RIGHT DOWN TO THE FINEST DETAILS
Quality management is a top priority at Hosokawa Micron Powders. We work exclusively with valid procedural instructions and defined quality standards and meet the relevant quality and safety requirements in all the services we offer. Above all, however, we fulfil the quality specifications of our customers.
Our qualified staff and a quality management certified according to DIN EN ISO 9001 are the driving force behind our quality assurance. Seamless control and documentation of all operational processes and beyond is guaranteed. For example, determining the particle size with the help of laser diffraction or sieving analysis ensures that the particle distribution in the finished product corresponds exactly to customer specifications.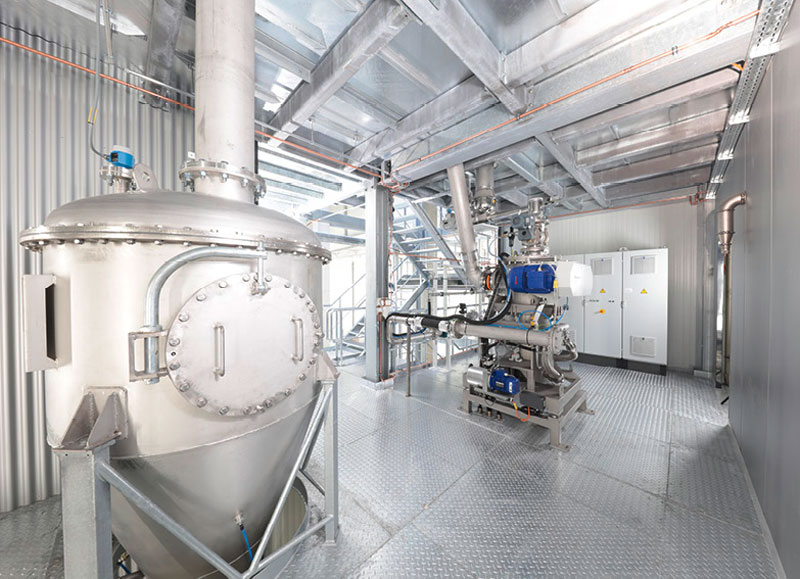 All our production systems are made of stainless steel and are designed for wet cleaning procedures which are not only thorough, but leave virtually no residues and thus ensure risk-free product change. We make no compromises when handling our customers' products.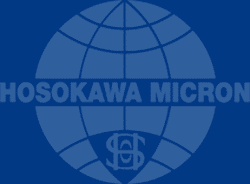 Welserstr. 9
51149 Cologne
Germany
Tel: +49 2203 308-0
Fax: +49 2203 308-148