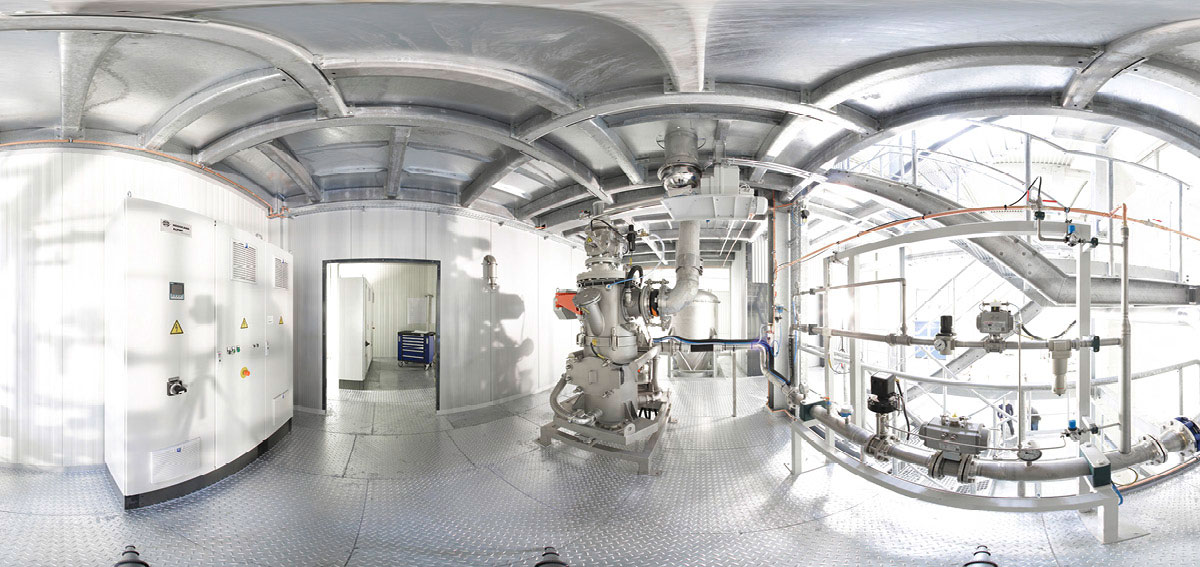 SEAMLESS INTEGRATION INTO YOUR VALUE-ADDED CHAIN

With Hosokawa Micron Powders at your side, you can outsource the comminution and processing of your products in powder form and the associated tasks to an expert – either temporarily or on a permanent basis. Without having to make compromises when it comes to quality, ability to deliver or efficiency.
Our logistics expertise makes it possible for us to integrate our processes completely into your own processes. We thus become a seamless part of your value-added chain.
You don't have to forego a thing, but you gain something: flexibility. You can have your materials professionally processed without having to invest and tie up capital in your own systems and storage facilities – and can reliably deliver your products on demand.
In this way, you can, for example introduce new products without risk, overcome temporary capacity shortages in a targeted manner and produce niche products economically.
Go to our Range of services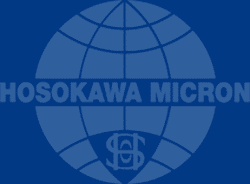 Welserstr. 9
51149 Cologne
Germany
Tel: +49 2203 308-0
Fax: +49 2203 308-148